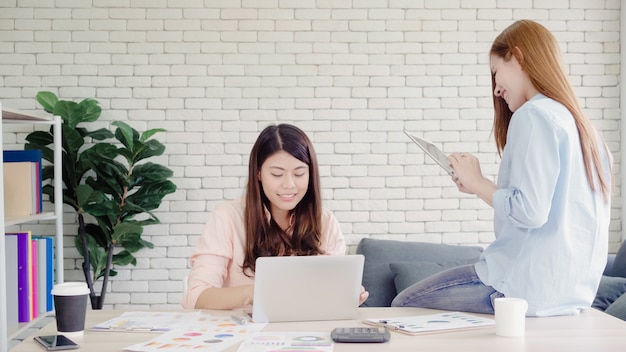 Save Time
A VA can take on tasks tying up your time to leave you free to get on with the things that matter to you.  Whether that's spending time with clients, growing your business or just taking a break.
Save Money
Time is money, right?  Not only that, with a VA you only pay for the hours of support you need.  No annual salary or holiday/sick pay.  Not to mention taxes, payroll, etc.
Convenient
You won't need to go through a lengthy recruitment process.  You won't need to provide office space or equipment.
Flexible
Need a VA for just one project or event, or need dedicated support each month?  No problem.  We work flexible hours and are available outside of the typical 9-5.
Skilled
Many VAs choose to specialize in an area they have the most knowledge and experience.  Or they may be particularly skilled using a certain software or program.  This is invaluable when you just don't have time to learn something new.
Business Growth
How will you invest the extra time and the money you have saved?  Maybe you will focus more on the service your clients receive?  Or spend that time networking and marketing your business?  A VA can help support you in the growth of your business.
Life Changing
Some VAs will offer lifestyle management, managing your calendar, booking tickets and making sure bills are paid – now that is life changing!